Orange Almond Poppyseed Yogurt Cake. That name is a mouthful. This is an orange cake. An orange loaf. An orange pound cake. Orange poundcake is the best description – like the thing they'd sell at Starbucks if they sold anything this deliciously moist and tasty.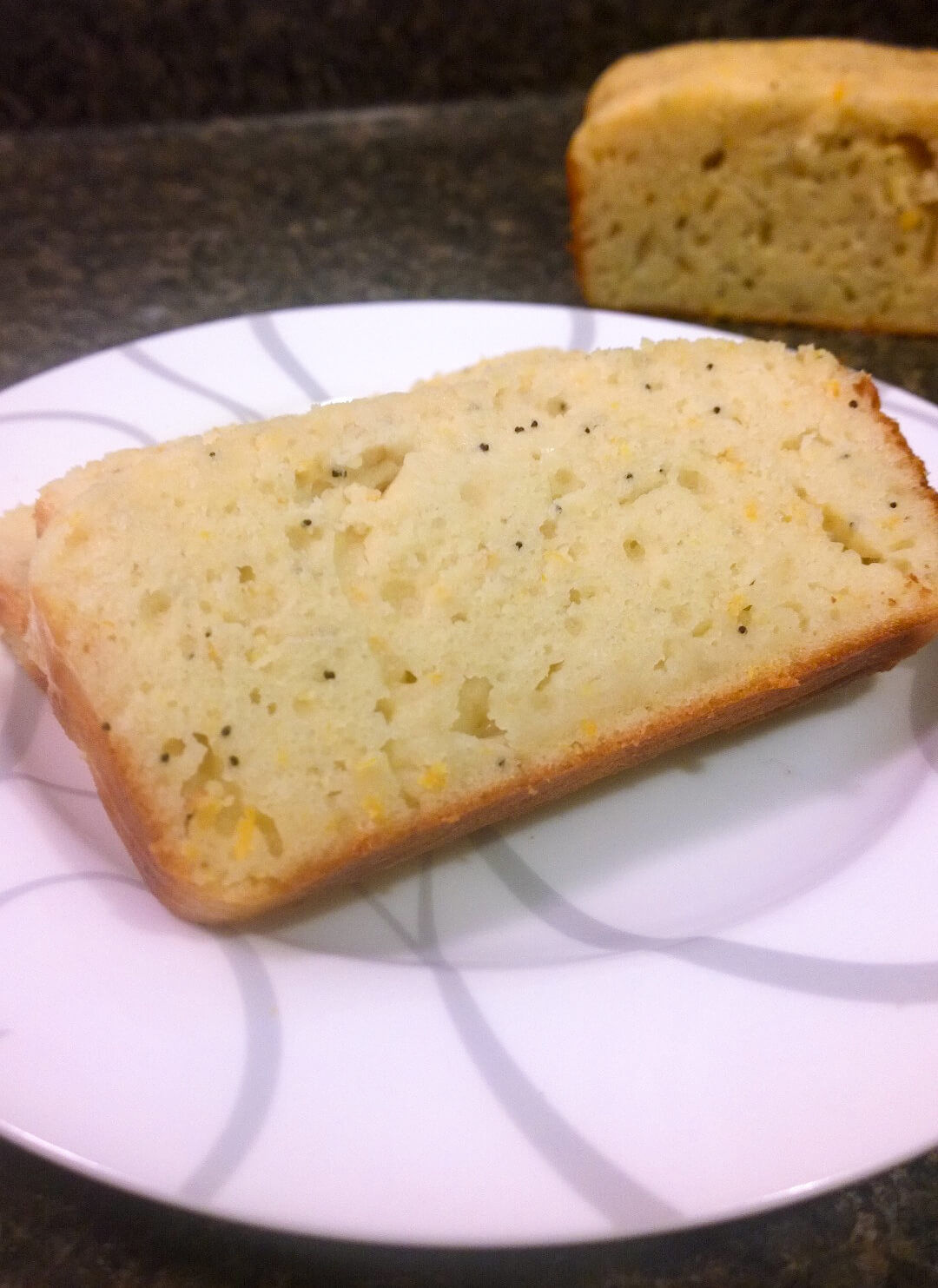 It was my turn to make a tea time snack for the office. I'll be honest with you guys, I've been a total slacker. I keep buying pre-made things, or making things out of box cake mix. I haven't been proud, but today. Today I was proud.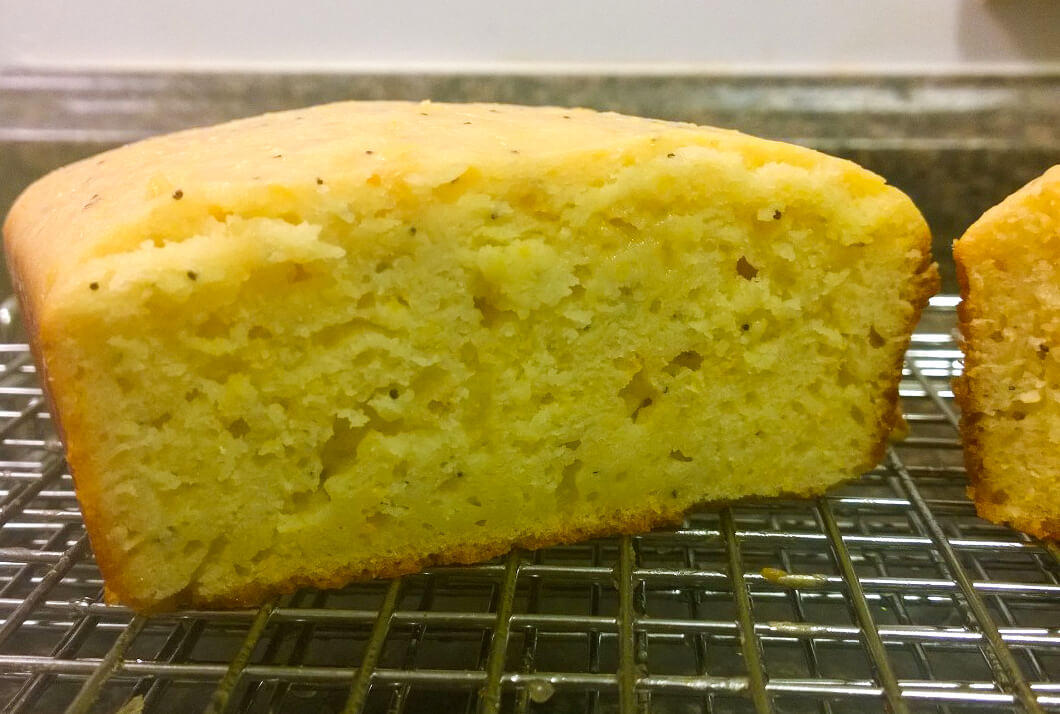 I combined the powers of two recipes. This delicious looking Orange Almond Poppyseed Loaf and this equally delicious looking Orange Yogurt Cake. I loved the flavors of the Orange Almond Poppyseed loaf – orange, poppyseed, almond yum – but it made two loaves and had butter extract in it, which is too many loaves and an ingredient I did not have. The Orange Yogurt cake looked deliciously simple, but I wanted to pump up the flavor.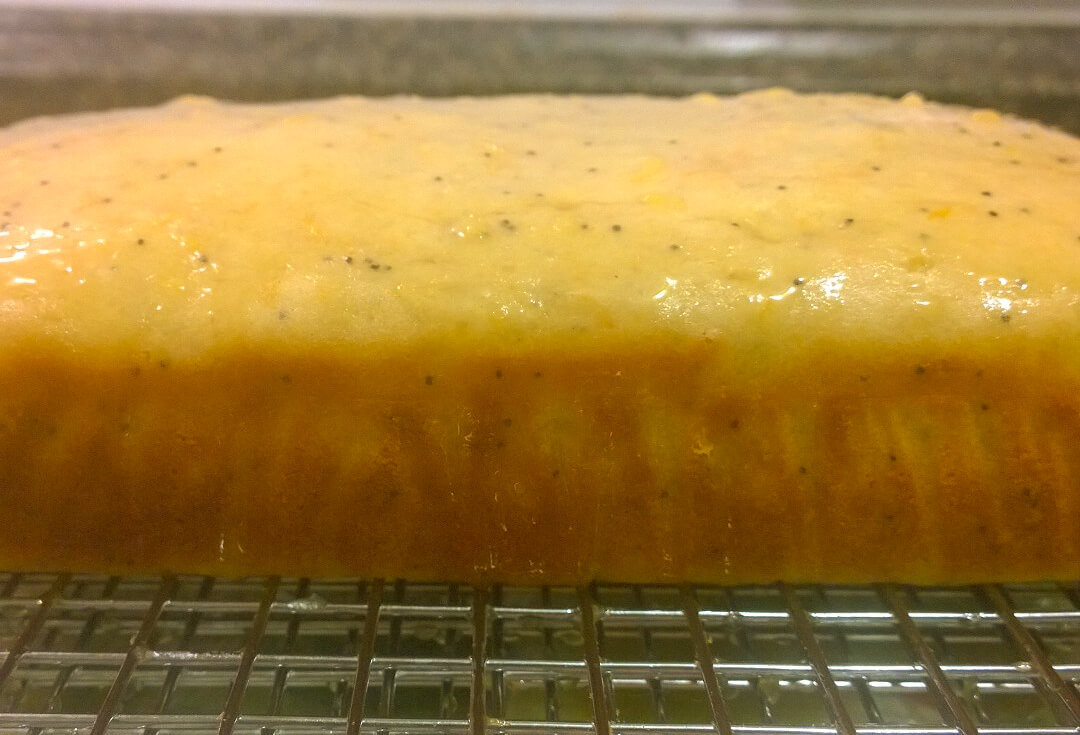 And so the Orange Almond Poppyseed Yogurt Cake was born. It was destroyed by the office and many compliments given because it's incredibly flavorful. Nice and citrus-y, tangy from the yogurt, with the almond and poppyseed adding some more complexity.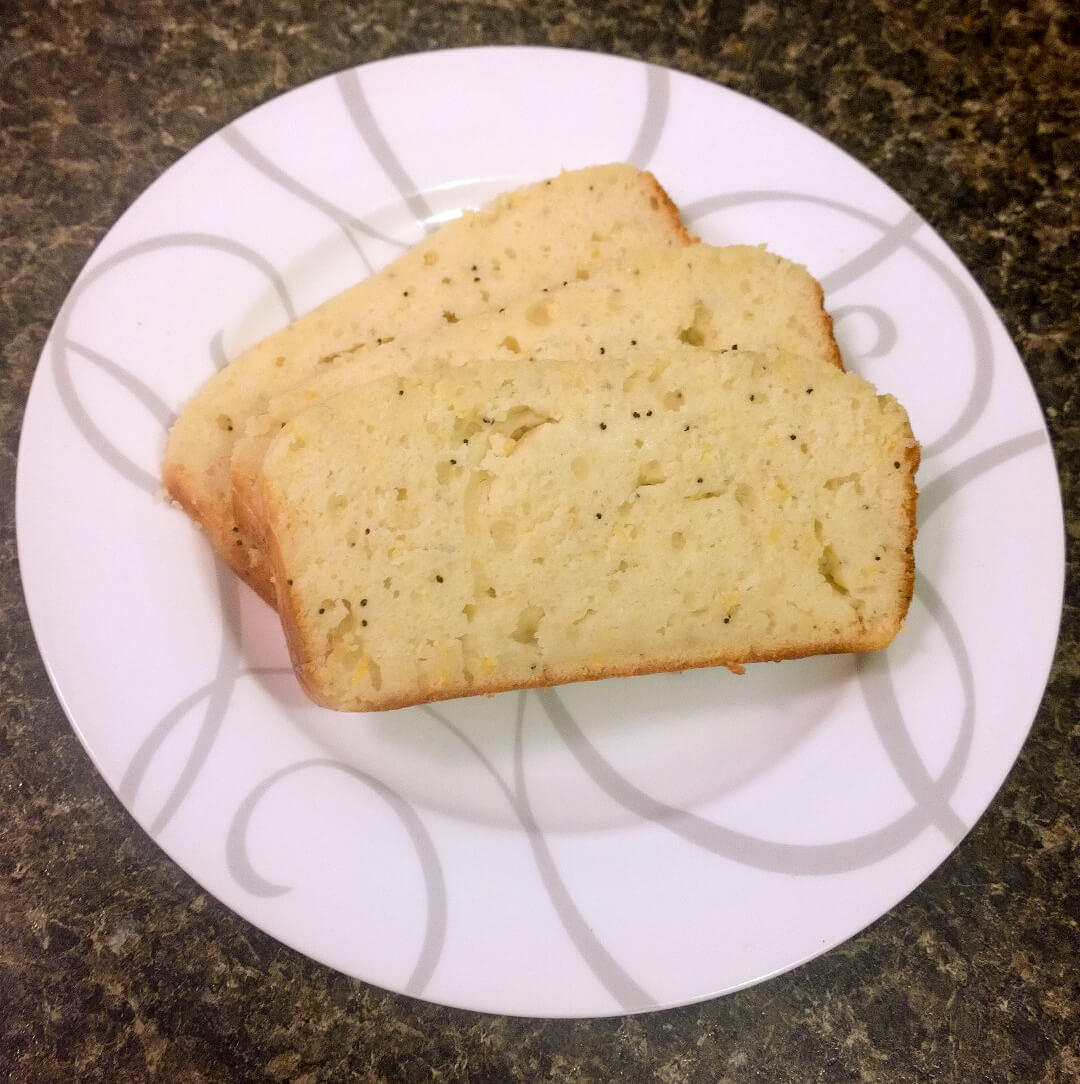 Seriously, this is so good.