Hello everyone! I'm back (hopefully for a while) from my unexpected hiatus! I haven't baked in 2 months, which is outrageous really. What have I been doing? Things like this: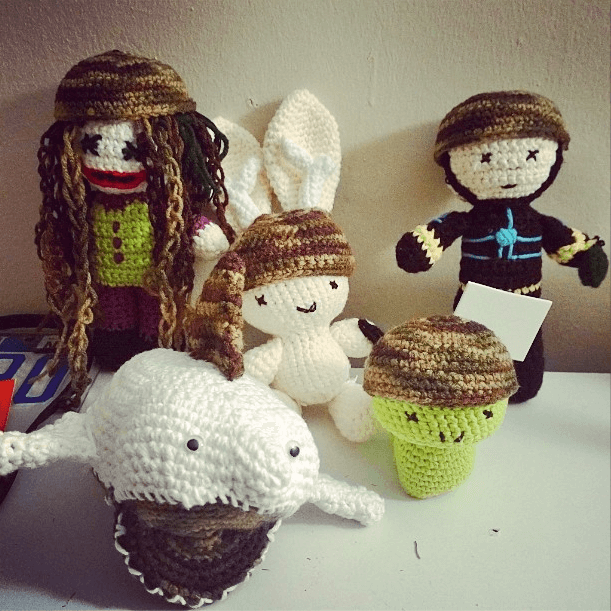 But it's Cinco De Mayo so I made some cupcakes for the office! I've been wanting to make these Margarita cupcakes for a while so I was really excited to finally do it. Let me tell you, they are delicious.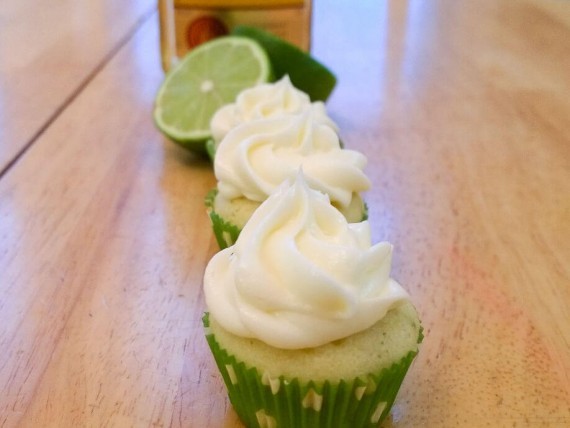 The recipe is from Brown Eyed Baker and I followed it almost to the letter. The only thing I did different was stir in the dry and wet in one batch (I find its easier to not overstir this way) and dripped some lime juice over the warm cupcakes before brushing them with tequila.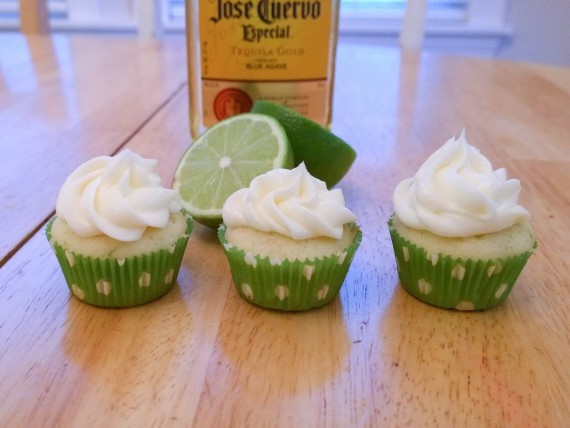 I also decided to make them mini because 1. I love doing "shot" cupcakes with alcohol and 2. I've found people are more willing to eat them because they're small, rather than cutting a cupcake in half or thinking it's too much of an indulgence.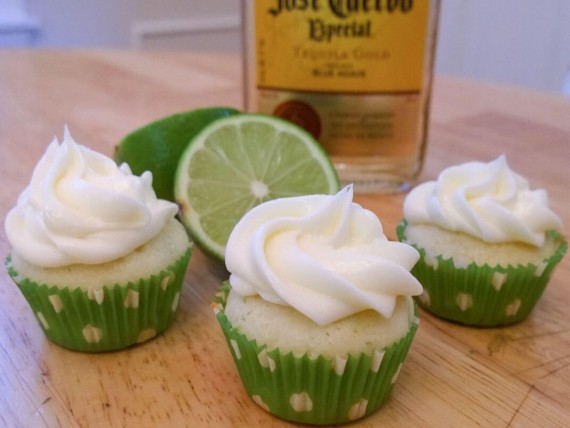 These are going over pretty well. About half were gone before lunch time so I'd call them a success.