Cabbage is cheap. Like $.35 a pound cheap. Like I just got a really nice size cabbage for $1.25 cheap which will be used for many many meals. I pretty much constantly have cabbage in my house but I always sit there and stare and think "What am I going to make with this?" But cabbage can be treated in so many different ways! It's amazing I ever get stuck.
So here's a list of some amazing cabbage recipes that I love. Whether you want it cooked, slawed, saladed, or just used as a crunch, there's something for everything.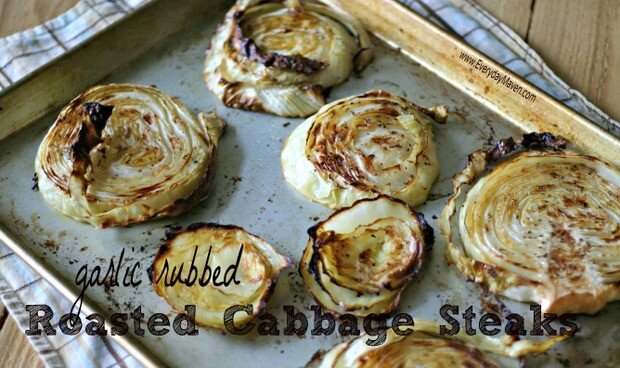 Here's a super simple, super delicious meal side. Just top, rub and cook and get a deliciously healthy cabbage steak.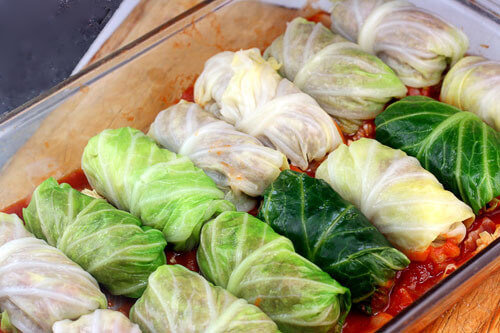 Stuffed cabbage is an involved process but there's a reason it's a classic dish. Stuffed cabbage is delicious and if you have some time and the desire to do something intricate, you can't go wrong here.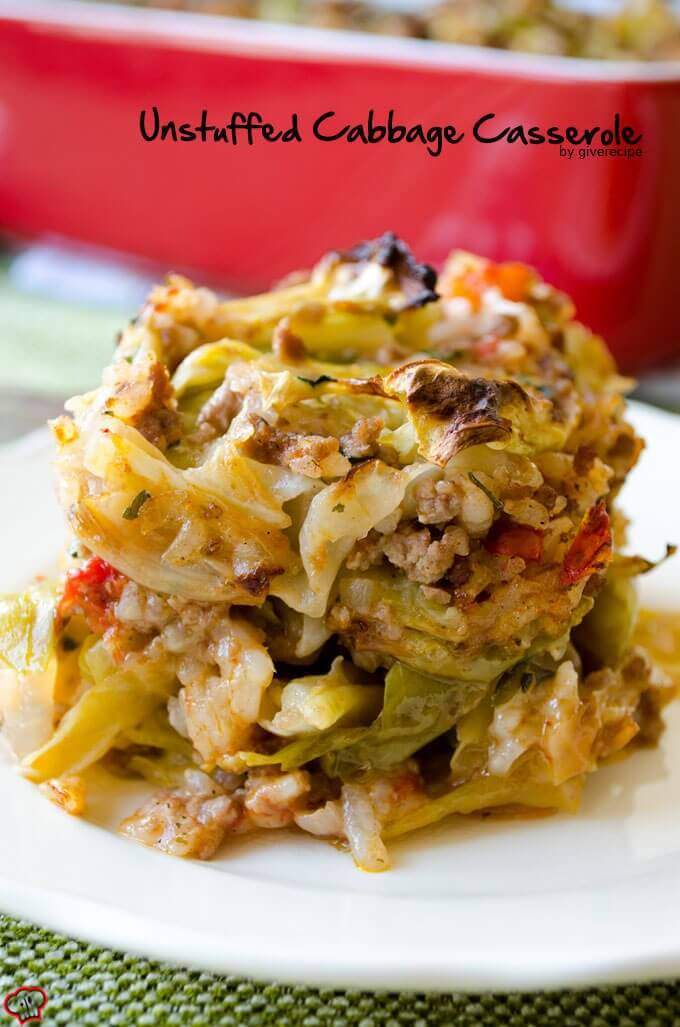 Alternatively, if you're totally lazy like me, make some unstuffed cabbage rolls. You get all the deliciousness in way less time.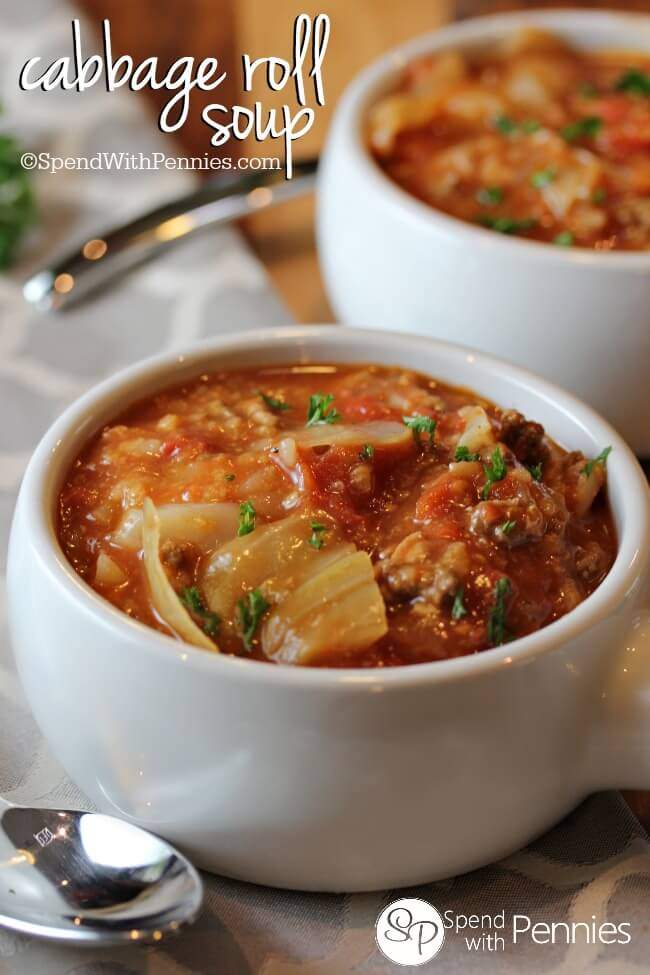 OR you can just toss it all into a soup you lazy, lazy human (like me!).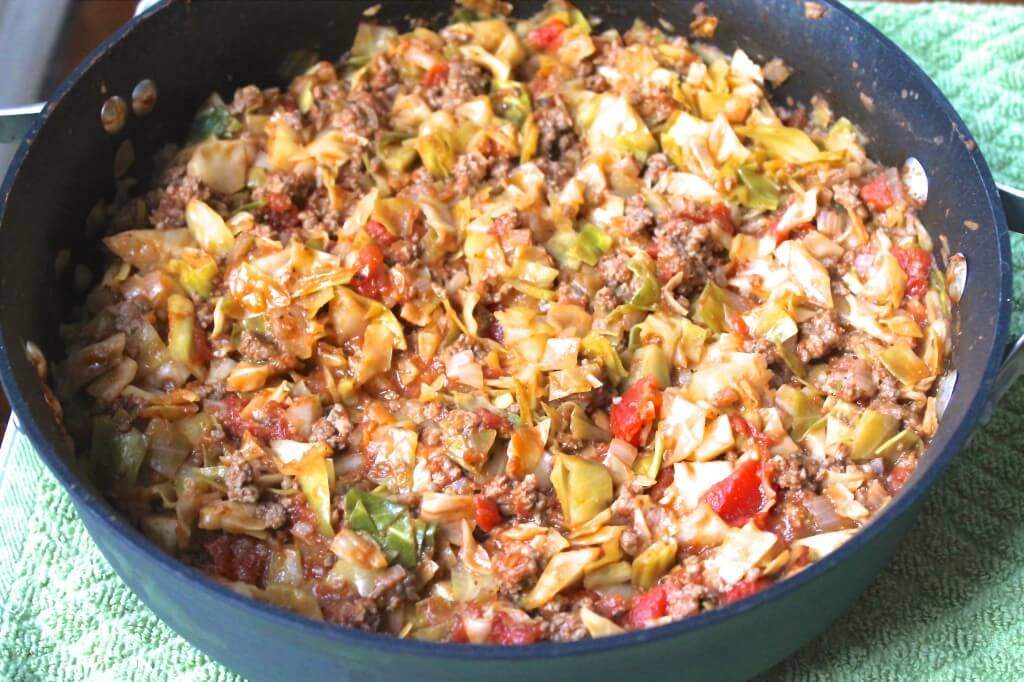 This is just a standby recipe for me now. It's so easy and quick and it's all in one pan so clean up is simple. Plus, it's just absolutely delicious and requires very few ingredients. I tend to toss a bunch of spices in mine so don't be afraid to pump up the flavor here.