Happy St. Patrick's day! I did a lot of baking yesterday for the office. I made delicious delicious soda bread.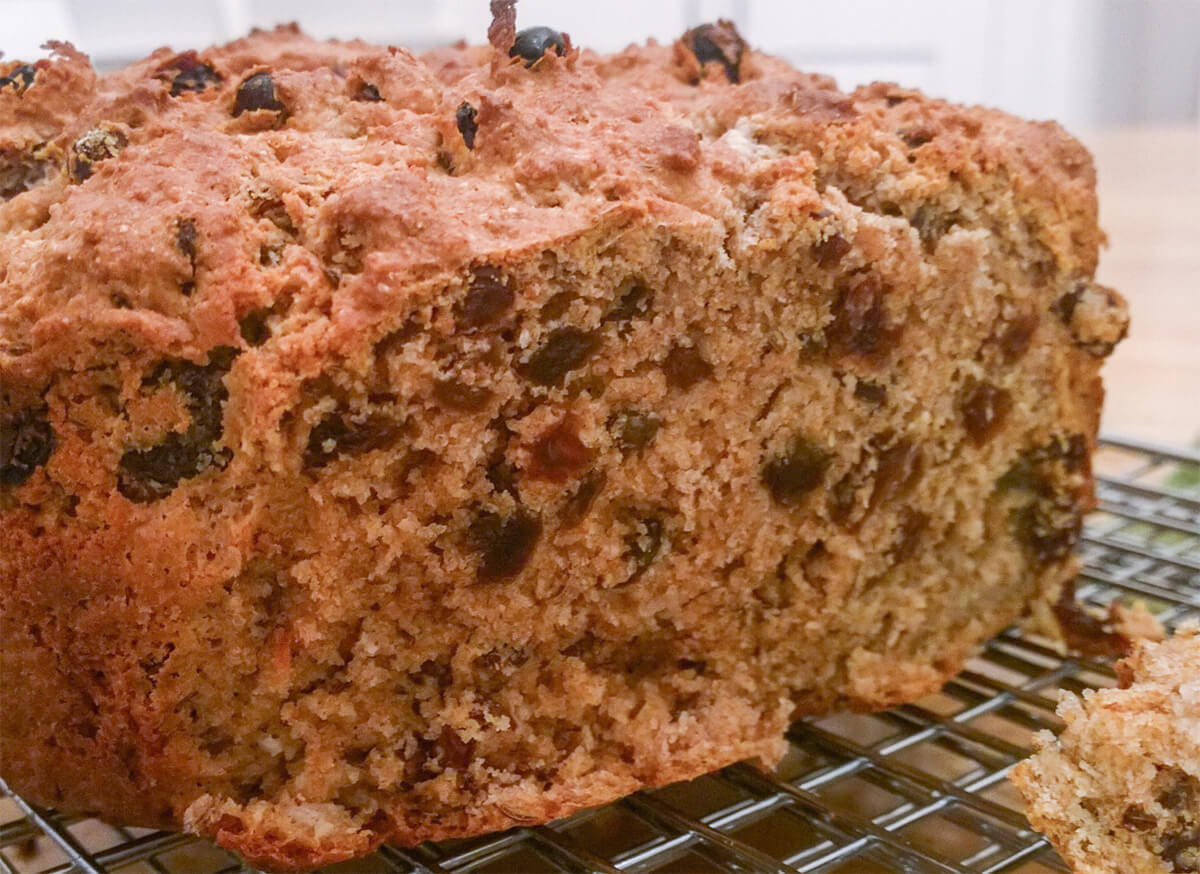 A recipe courtesy of my boyfriend's mother so unfortunately I don't feel comfortable sharing it with the internet. But just look at how delicious it looks!
What I will share with you all is this amazing guinness pretzel bite recipe.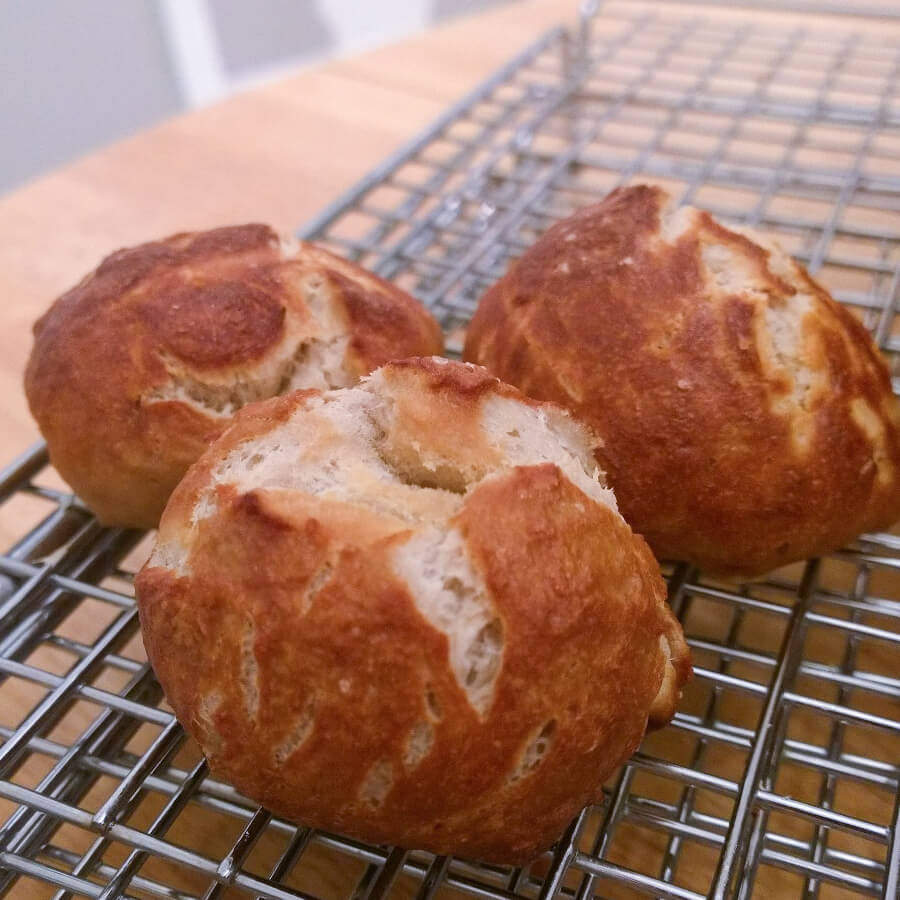 Look at how delicious they look. I discovered these from Baked by Rachel and really wanted to bring them to work to share so I broke them up into bite sized pieces. And then I hoarded about a 3rd of the bites because they ended up being so good I didn't want to commit to sharing.